VERTICALS
We focus-down on what we know. Our passion and expertise fall into these verticals.
Nonprofits
We believe in working with one's passion. The projects we take on, the clients with whom we have relationships, are all passion projects for us. That is why the non-profit space is such a great match for what we do. You are as passionate about your work as we are ours. We uniquely understand nonprofit landscape, funding mechanisms, donor tools, and tone and messaging.
Think Tanks
Having ourselves worked in think tanks, and having worked with the largest think tanks in America as clients, we bring something special to the table in the space. Our research mentality matches perfectly with the personalities of a think tank. But, where think tanks struggle to get broad appeal around a message or initiative, our expertise is crucial.
Foundations
From the largest national foundations to the smallest community-level foundations, we have worked with all sizes and shapes of grantmaking institutions. Having lead strategic planning, done vast market research, and helped to reshape a handful of foundation brands and services, we absolutely love this space. Foundations have great power, great responsibility, and are awash with branding and communications struggles. It's exactly where we do our best work.
Government
Whether you are driving tourism to the area, hosting or developing an event series, managing research for economic development, or trying to get the pulse of your community, we understand the inner workings and mechanisms of government. We have worked with government agencies, organizations, and local government's to drive tourism, economic development, and reshape the way people think about their organization or municipality.
Higher Education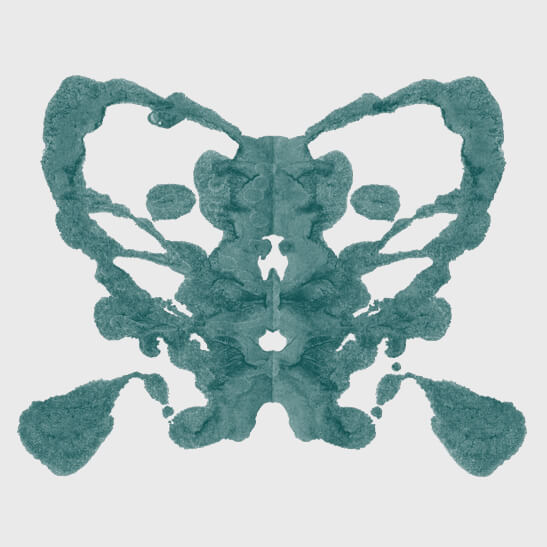 We have done everything from cross country tours interviewing the brightest academics in the world to developing new virtual reality recruitment tools to shaping and memorializing bold new campus events. We would like to think we are cut from the same cloth as the academics who power hire education. We consider our work science and consider ourselves researchers.
Art & Architecture
We often say it's data that separates the artist from the dilettante. We say that because we consider ourselves artists. While ours is not fully subjective it isn't fully objective either. We understand the importance that art has in our culture, but also understand the important role that science and empiricism has in communicating that message to the public.
Spirits & Restaurants
Our founders got their professional start in the restaurant business and haven't been able to shake it since. We have worked with budding restaurant groups, large spirits brands, and struggling restaurants to help them understand their market, speak to that market, and shape the dining experience or product that truly fits the niche it's in. We'd love to dig in to your market and help out.
Sports & Athletics
We work with collegiate and professional sports associations and teams to help their audience understand her message and build their brand in the something powerful. We've also worked with startups and smaller nonprofits built around the idea of youth athletics and organized sports.
Healthcare & Mental Health
With backgrounds in psychology, and a brand built on understanding decision making and the human mind, it's no wonder that mental health and healthcare are one of our most prized verticals. We have worked with the nation's largest healthcare nonprofits, networks of hospitals and providers, and some of the most influential mental health facilities in foundations. We understand the unique challenges, legal and attitudinal, they go along side marketing in healthcare and we have shown a deft ability to navigate them.
Agriculture
While a bulk of our work is with clients in major metros, we are at our heart farm people. With our founders growing up in rural Indiana, and our first clients being from agricultural space, there will always be a special place in our heart for the American Farmer, farm machinery, and the agricultural infrastructure that supports our nation. But is it just an emotional thing… we understand how to communicate for and to folks in agricultural space.